Welcome to media hog productions
A full-service Creative and Corporate Video Production Company, based in London.
We have over 10 years of experience creating original content for businesses, non-profits, and organizations of all sizes.
Full-service Video Production
Since we started back in 2012, we have successfully completed hundreds of video projects for businesses of all shapes, sizes, and industries. We have worked with global brands such as Adobe, Google, and Amazon,  charities like Shelter and Girlguiding, and countless other amazing businesses. Our goal is to always bring as much value as possible to our clients, and we take pride in giving all of our energy, creativity, and experience to every video project we work on.
So, if you're looking for a full-service video production company that can create original and engaging videos, look no further. Watch our showreel, have a look through our portfolio page, and please get in touch!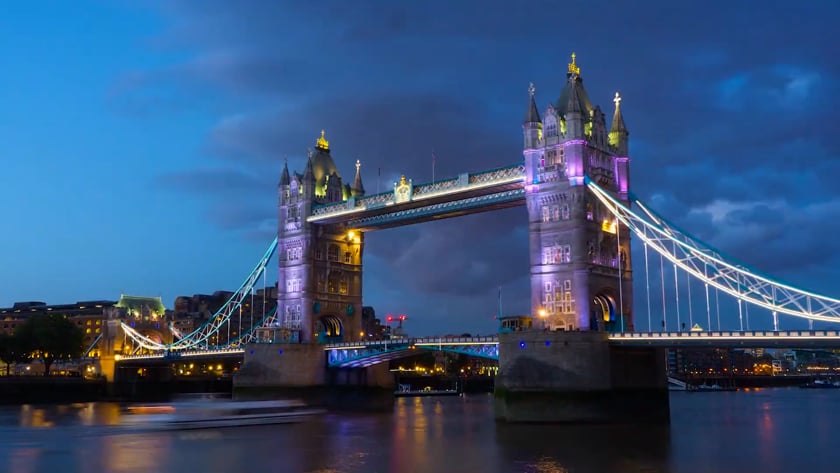 Your Professional Video Production Company
Our team is made up of skilled camera operators, directors, editors, motion graphics artists and producers, all of whom understand what it takes to create a successful project. We have developed an incredibly strong network of creatives, and we're confident we can handle any project.
"The hyperlapses and 360 video content you created for our transport campaign were amazing!"
"We are so impressed with all the work you've done for us!"
"This is the best (case study) video of this type we've ever seen!"