Creative. Video & Photography Services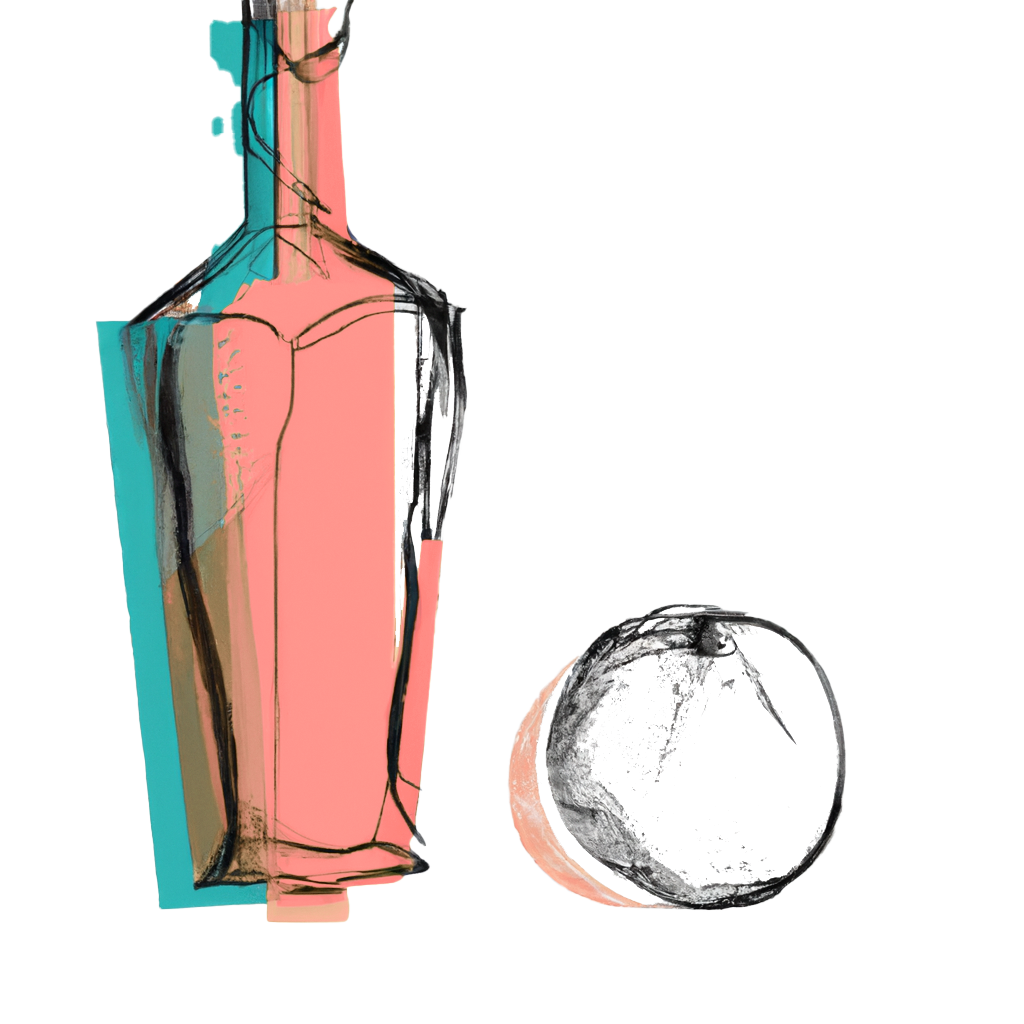 Whip up an appetite with our food and beverage content production
Looking to showcase your food or beverage products in a mouth-watering way? Here at Media Hog we specialize in filming and editing food and beverage product promos that capture the essence of your brand. 
From recipe demos to behind-the-scenes glimpses of your culinary creations, we bring your food and beverage products to life with engaging and appetizing content. 
We use the latest camera equipment to capture every detail and angle of your products, and our slow-motion shots are expertly crafted to highlight the texture and movement of your dishes and beverages,
Let us help you elevate your brand with stunning visuals and expert storytelling.
Our approach to Food and Beverage Content Production
Planning. Creativity. Engagement.
Perfect for internal & external video comms
Amazing, we're thrilled with the videos you've made!